Articles & Pages That Drive Views & Leads
By Geoffrey Cooling on 06th September 2015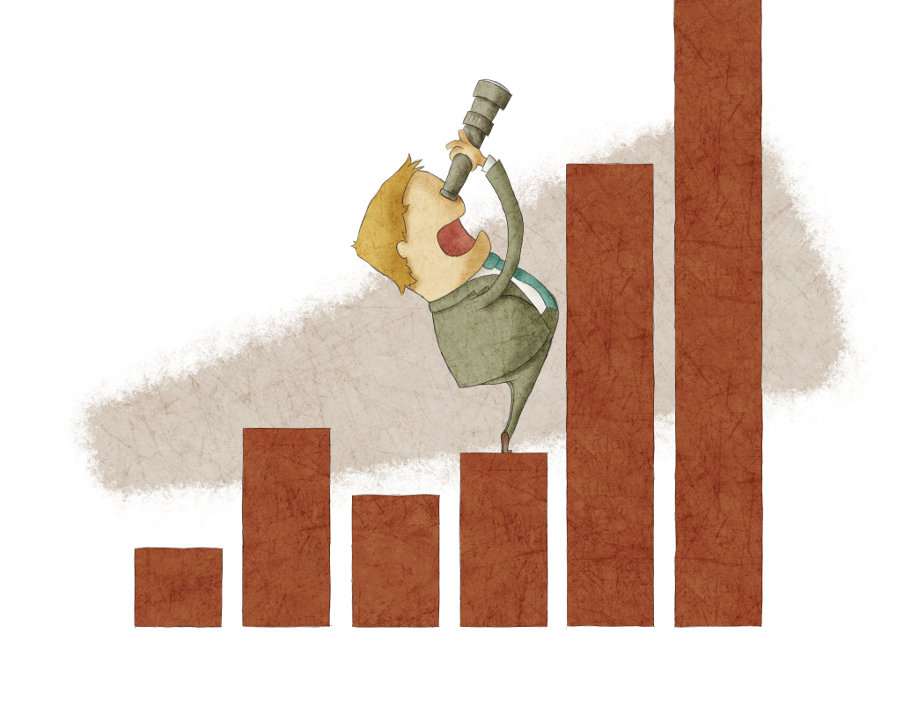 Data, Data and More Data, Using Analytics To Increase Onsite Conversions & Leads
We are nerdy blokes here, by now I have no doubt that you already know that. One of the things we really love is data, hard data that allows us to make decisions on what we are doing. Without it, it is pointless trying to drive business for our customers. Because we would not have the full picture, we would be missing the part that tells us what is working. More importantly, we would be missing the part that tells us what isn't.
Google Analytics, A Gift From The Gods of Google
We rely on a combination of tools to gather the data that we need in order to deliver a joined up service to our customers. Google Analytics is the core of those tools. It allows us to completely track activities on the sites that we run and manage. It allows us to know what content is driving views, what content is driving engagement and what content is driving conversion. The last is the most important, if we are not delivering leads to you, what is our reason for existing?
Articles/Content That Drive Views
Across most of the sites, the results are in fact similar. The two things that are very heavily viewed are ear wax removal content and Made For iPhone content. The Made For iPhone content is all GN ReSound LiNX content of different flavours. It could be about the LiNX2 or perhaps about the smart app. They consistently do well as reported landing pages across all of our sites. They are obviously quite highly searched. Although what the search term is, is debatable. Google no longer gives you good detail on what search terms are.
Articles/Content That Drive Conversions
First lets talk about conversions, we track two types of conversions, interest conversions and onsite lead conversions. Let me explain, anybody who goes to the contact page is an interested party. They are not there because it is pretty. We call these interest conversions. Anybody who submits a contact form on the site is an onsite lead conversion. They have shown their interest through an online contact, usually asking about a service or product. We also track other conversions, for downloads and such like, but that is for another article.
With interest conversions, we are always unsure how many convert to off-line contacts. We rely on Practices to tell us, they don't, apart from one who fastidiously emails us every week to say we rock. To be honest, we ask Practices to track sources in an in-depth manner, but we can't force them. We take the view that they pay us every month, so we must be doing something right. Lead conversions are obviously easier, we know exactly how many conversions have happened.
The articles/content that drive consistent conversion is earwax removal pages. It is the single biggest content that leads to a conversion. The second biggest is content that pertains to hearing aids, it could be a general hearing aid page detailing manufacturers or a page devoted to one manufacturer or even one hearing aid in the case of the Made For iPhone. If you don't have content like this on your site, perhaps now is the time to build it.
Although it is imperative to know what is converting, it is also useful to know what is attracting. If particular pages drive views from search, knowing this will allow you to optimise those pages to drive a conversion. For instance, if you know that your Made For iPhone page is getting a lots of views from search, you should add visual Call To Actions there for both the products and your other services. In this way you are giving yourself multiple opportunities to acquire a lead.