Unitron Engage 2016
By Geoffrey Cooling on 24th September 2016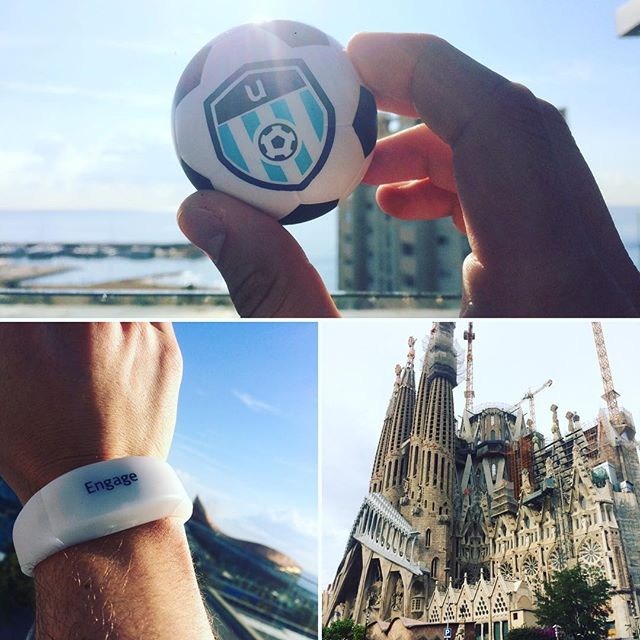 I am just back from Unitron Engage 2016 which was held in the beautiful city of Barcelona. As always with an Engage event it was two days packed with interesting speakers and presentations. While I was there I became convinced that Unitron is really the only manufacturer that has realy focused on the Patient experience. While introducing ever more innovative hearing aids, they are one of the few manufacturers who are really innovating around customer experience with real technology features that make them different and add to the customer experience.
Their latest innovation the Patient Insight app is quite an astonishing idea giving patient feeback in real time to their providers. Their log it all feature is giving them amazing insight into what users actually face in their daily life.
These features and their possible future uses are really outstanding. The Patient Insights app will allow real time understanding of how well strategies are helping users in real time. With innovative thinking and design it could be allowed to deliver continuous updates in first fitting protocols for users. As it is, it allows the user to collaborate with their provider in their hearing care. It also allows a provider to get real time and real life feedback on what is going on.
These are things I want to explore in another forum, for now, here is the story of Unitron Engage as told on Social Media, enjoy.