What Should Your Website Be Delivering?
By Geoffrey Cooling on 17th of November 2015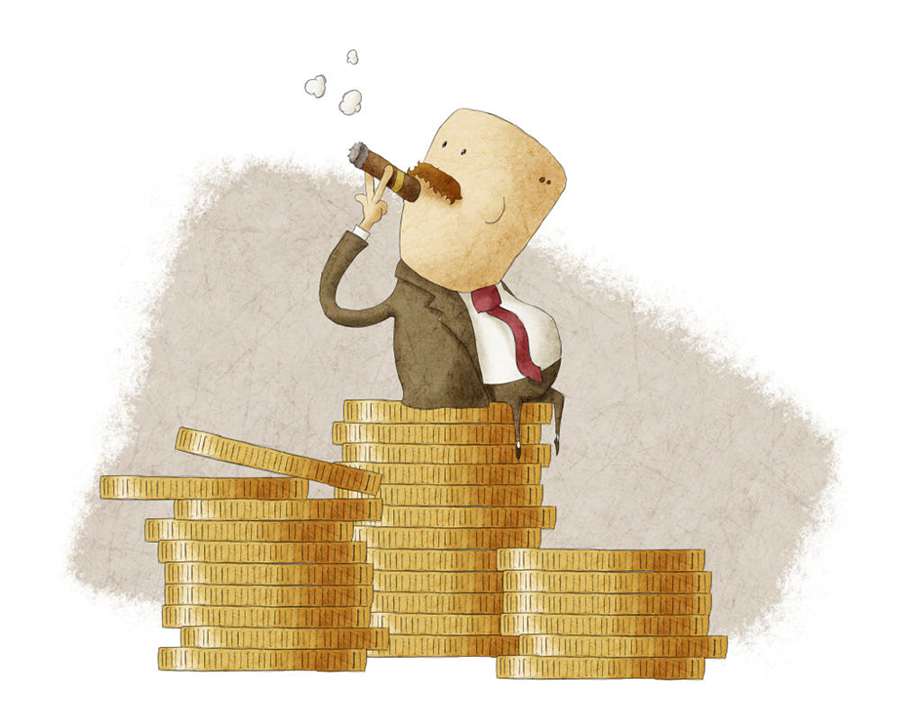 What Can You Expect From Your Website?
We have recently delivered websites that are the culmination of what we have learned while in the website design business and what we thought would drive conversion. Those websites are specifically video sites. They are the highest deliverer of return on investment that we produce. But exactly what have they delivered?
20% increase on revenue, 100% increase in earwax removal
We asked Tom Dixon to give us a rundown on what has happened with his Practice since the new site was introduced. In terms of revenue he has seen close to a 20% increase in his monthly turnover. Within the first week he had two sales that were recorded as web sources. Something that had very rarely happened before, not just that but for the first time ever, he was getting on-site enquiries regularly.
Again this was something that had almost never happened before, Tom's website gets on average ten on-site submissions a month, however he receives more phone enquiries. Those phone enquiries are also referring to the web as the source.
Paid for itself in two months
Tom believes that the website had more than paid for itself within the first two months of publishing if it was looked at as a normal marketing spend. In other words if the cost of the website was looked at as 9% of the return. With relation to general appointments they have seen at least a 100% increase in ear wax removal appointments and the revenue for that service has doubled since the new site went live. Not just that, some of those earwax removals were converted to hearing aid sales on foot of a re-appointed full hearing test.
An increase in ASP?
One of the big things Tom has seen is an increase in ASP (Average Selling Price) because of a big shift in the tech level people are buying. We have seen that elsewhere and it does correspond with the publishing of the new video sites. We surmise that this effect is an increase in trust driven by the brand/testimonial video on the sites.
We think that the perception driven by the site combined with the quality of the practices combines to drive trust and perception of value delivered, which translates to people being willing to spend more money. We are careful on the sites to translate product tech level to benefit, but we strongly believe that it is the trust element that is driving the willingness to spend more. So, like I keep saying, get a professional brand/testimonial video and use it, although you know they old saying, a ribbon on a pig is still a ribbon on a pig. Make sure your website doesn't hurt your brand.