SEO For a Cosmetic Surgery Site, an Interesting Diversion
By Geoff Cooling on 31st March 2018
-->-->-->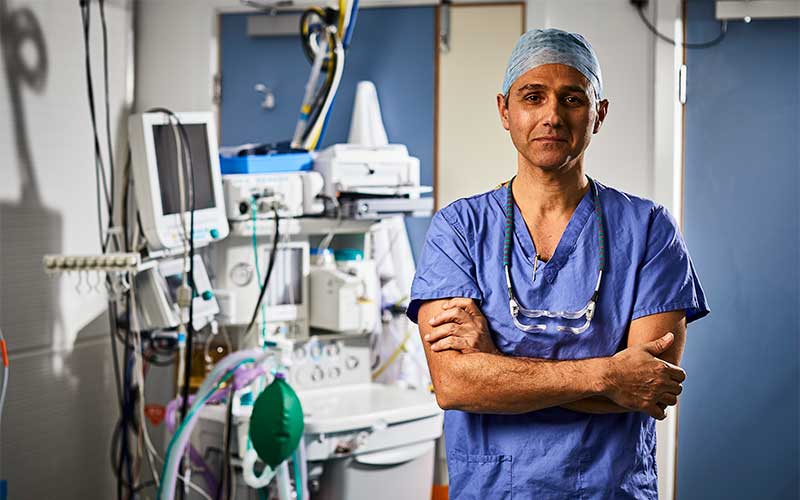 Turns Out, SEO is SEO, No Matter The Subject
We had a really interesting diversion recently, we were asked to undertake SEO on a Surgeon's website. Patrick Jassar is a well respected ENT and cosmetic Rhinoplasty Surgeon in the North East of England. In essence, he provides Rhinoplasty (A Nose Job) in Hull. He had a website built but it wasn't ranking in his areas for searches pertaining to the surgery he provides.
The Website
The website is nice and clean with pleasing branding. It is a relatively light website as there aren't too many pages. There wasn't a huge amount of content on the site apart from one or two pages which had some great content.
Understanding The Search
So we set about understanding the search patterns for the area and the subject matter. As you can imagine the predominant searches were on the procedures and also the Surgeons. While Surgeons were not being searched by name, like the Audiology profession, they are being searched in wider terms such as best or expert.
With a clearer understanding of the search world for this specific medical service. We set about optimising the site. Once we had finished our initial optimisation, the search returns responded rather well. The site is now on the front page for search terms such as nose job Hull, Rhinoplasty Hull, nose job Yorkshire and Rhinoplasty Yorkshire.
JSON-LD For Surgeons
I was fascinated during the research to find that there was a specific instance of JSON-LD for surgeons. I kind of wish there was one for Audiologists, however, there isn't. It took me a while to write the script because it was trial and error because the official outlines are a little vague but I managed it and verified it.
SEO is SEO
As I said, search engine optimisation is just search engine optimisation. The theory and skills that are used are transferable across different sites and different focuses. It was nice to rediscover this though because we haven't done anything but an Audiology website for a while.