Digital Marketing Presentations
By Geoff Cooling on 13th September 2015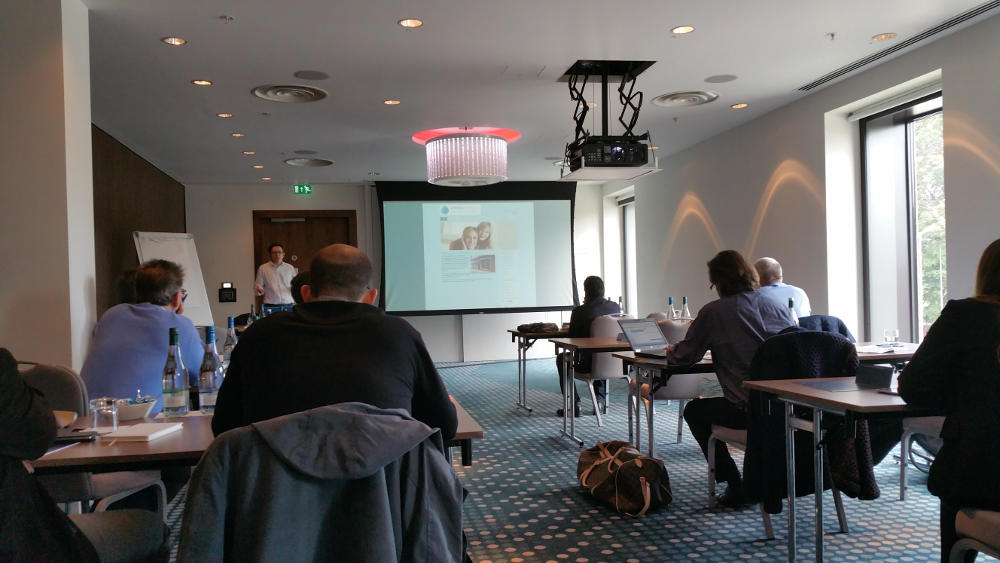 We have placed a couple of the presentations from the Master Class up on slideshare. They are helpful, however because of my style of presentation, there is a lot missing. I only use slides as structure points, I talk a lot!!!
So, the presentation slides never have all the good stuff, but they at least point the way. The first one up is:
Pay Per Click & Social Media Advertising in Audiology
This presentation outlined what we have found in relation to using Pay Per Click as part of your online audiology marketing strategy. We think it is effective, however, only when undertaken in a very specific way. We discussed that process in an in-depth manner and the results we were seeing in relation to conversion and costings.
In this presentation we discussed why citations of your business across the web were important. We also discussed the effect of using Google My Business and the opportunity it delivered to local businesses.
The last one we will put up for now, this presentation really doesn't do justice to the content discussed. We covered content across all channels of your online audiology marketing strategy. We showed examples of content that drives qualified search views, we also discussed what we thought qualified search views were. At the end of the presentation, I showed live examples of content and how I structured it to target search terms. I also showed the website elements that drove trust and conversion and how to build them with no code experience.
We supported the day with in-depth handouts that delivered step by step instructions and deeper explanations. I will put up the rest of the presentations a little later.