A New Site For Audiology SEO & Design
By Geoffrey Cooling on 21st March 2015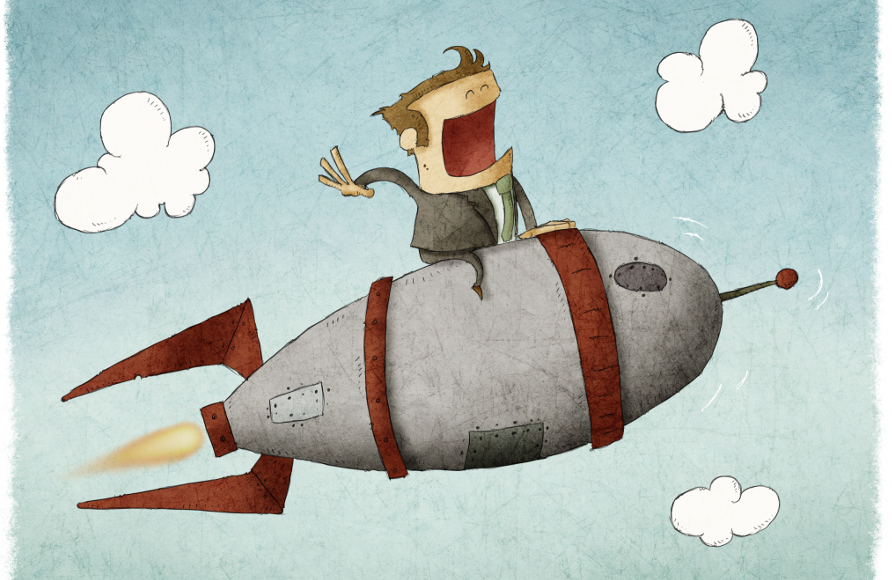 Re-launching The Audiology Engine Site
& Riding That Baby All The Way Home
We took a decision a while ago to re-design the site, our platform had changed, our service offering had evolved as had our understanding of what we were delivering to our customers. So we thought we needed a new site to reflect those changes. Our old site was well liked and we got some really great comments on it, hopefully, this one will be as well received. I think that most of you would know that while we deliver excellent work, we don't really take ourselves that seriously. There is always room for a giggle at Audiology Engine, we find it lubricates the thought processes.
Make Yourself at Home, Take a Look Around
We think that the new site reflects us and our ethos in a better way. So we hope that you like the site, any feedback is most welcome. Have a good look around the site and tell us where we messed up!
Share The Message