Engaging & Converting With Webpage Design
By Geoffrey Cooling on 19th June 2016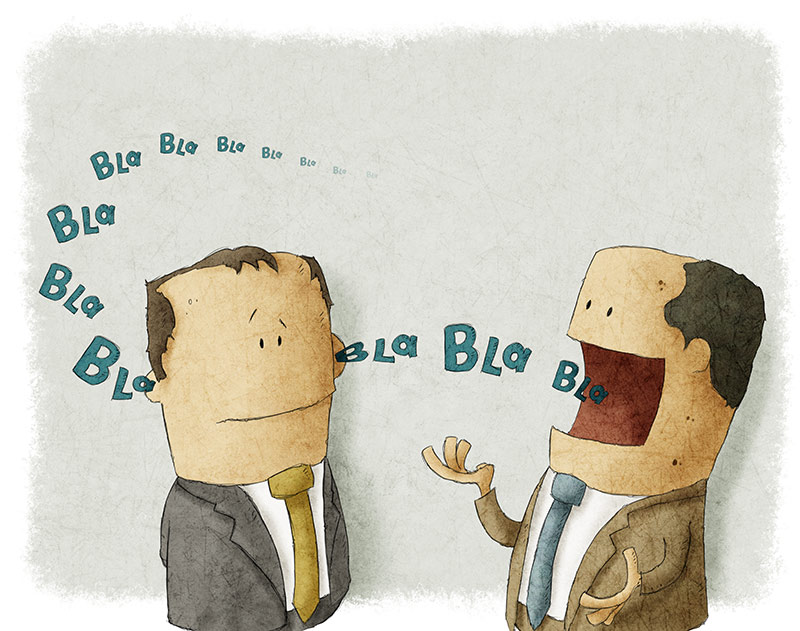 Building pages that work
While good Audiology SEO is imperative on every site we build, the design and page structure is just as important for conversion. When we design a site we do so to meet several outlined needs. We want it to
Represent the business
Be informative
Be engaging
Convert viewers to prospects
Be pretty
Be easy to use
Rank well
These needs are always competing, a pretty and engaging site will not convert prospects if none of them see it. So ranking well is primary, once the site is ranked well we can then experiment and tweak things to increase engagement and conversion.
Page structure
Up to recently I designed the page structure of each page with a framework outline in mind. To be perfectly honest that framework felt right and I didn't put too much thought into it (which is actually unusual for me). I spent much more time on the copy, making the headlines catchy and the copy emotionally engaging. Recently, though, we have had a bit of a road to Damascus moment. While researching some stuff I came across an article by CopyHackers which addressed landing page strucure.
We have been considering the page structure more from the point of view of a prospect of late and the article crystallized our thinking. What do they want to see, what are the questions they want to be answered and where are they emotionally when they arrive. All of these things are important because we need to understand them and meet their needs to engage and convert them. While we have always considered these things, we have usually answered them in the copy and elements that we deploy. We decided to think about the framework of the page itself.
A new framework
Thinking, evolving and improving is a good thing, we are constantly researching, experimenting and changing across the sites we run. Myself and Steve spoke about the new concept for page structure. While talking about what Steve wants as a consumer I had an idea about the page structure that we would deploy. After speaking to many people and doing some research it seems to make sense. The structure of a page needs to be deployed in a way that engages the customer.
Initially, the first elements on the page need to be about letting them know they are in the right place. The imagery, video, and statements need to be about where they are in their journey. In order to do so, we need to use imagery, video, and statements that match what they are experiencing and feeling. Where we have used Danny Yates to provide video, our sites do this very well. Where we have not had video supplied, we have done it less well. It is a mistake we are fixing as we go, but it was a mistake nonetheless. So stage one of the pages:
Make it all about them, their problems, how they are feeling, the difficulties they face
After you have established that you understand the issues they face and reassured them they are in the right place by doing so, you need to move onto convincing them to do business with you. However, it is imperative that you don't lose sight of the fact that the page and its elements need to be all about them, the questions they are asking and what they want to know.
The questions Steve asks
It isn't just Steve, think about the questions we all ask when we land on a site looking for a product or a service. Steve is a good subject though because he is in the market for hearing aids. His questions are succinct and to the point:
What does the business do?
Why should I really care about it?
Have others like me done business with you?
How do you do it?
How will my life improve if I do business with you?
Why should I believe you will do it?
What should I do now?
If we design a page that answers these questions clearly with an engaging copy within pretty and engaging elements we are more than halfway to immediately meeting the needs of the prospect. We have clear ideas about the elements that we will use to answer those questions and we plan to begin changing our sites with this new concept in mind.
I think it is worth your while to assess your own websites with this concept in mind. We were actually meeting much of this framework with our sites without really thinking about it. However, we were missing a trick or two. We also came across a great guide for writing content on your blog from First Site. It is worth a look.