Training Days With Unite University
By Geoffrey Cooling on 14th July 2015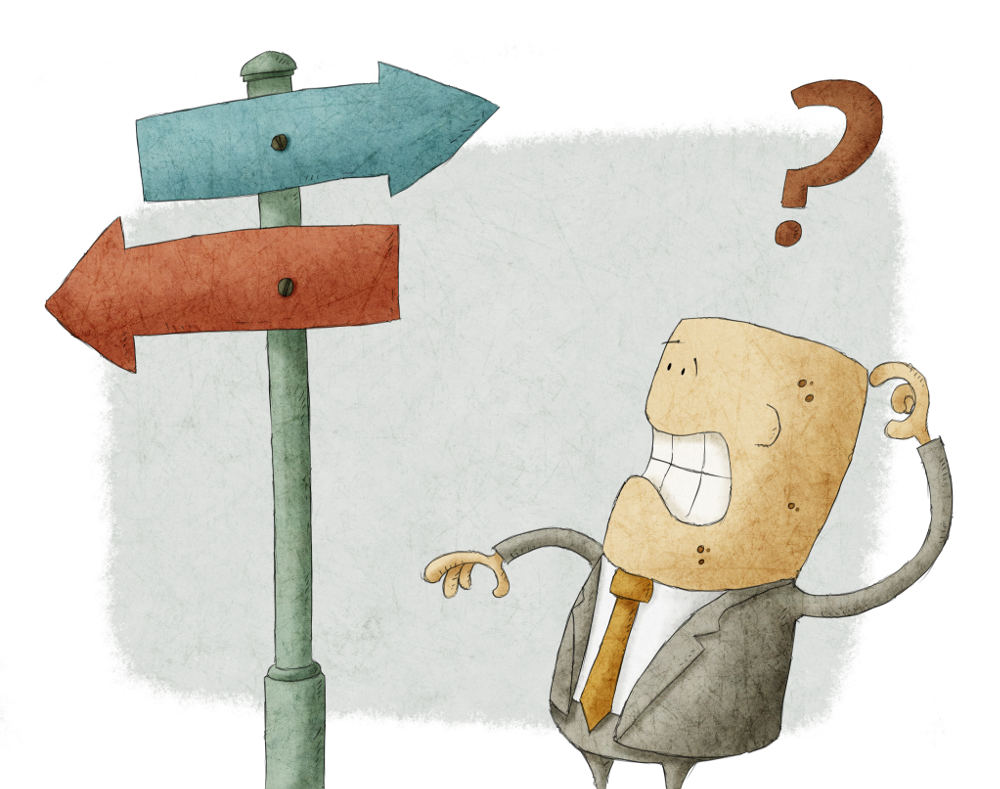 Master Class in Digital Marketing
Audiology Engine have partnered with Unite University to create Digital Marketing Master Class 2015. This is a highly practical 1 day course designed to ensure participants have a confident understanding of the digital marketing landscape and the opportunities it provides.
Who is it for?
The Digital Marketing Master Class 2015 has been designed for those who want to understand the key elements of using digital marketing effectively within their business, whether new to digital or simply looking to build their knowledge of the digital marketing landscape.
How will it help you?
The internet has revolutionised the way customers search for and buy products and services. As a business owner, you must take advantage of the opportunities the internet offers, especially when it comes to marketing.The Digital Marketing Master Class 2015 will help you to understand the fundamental areas of digital marketing you need to know to be successful online
What Does it Cover
The training class is split into three segments,
Session 1: Attract
- Pay per click, Advert Quality & Landing Pages
- Social Media
- Google My Business
- Citations
Session 2: Engage
- Social proofs
- Value propositions
- Call to actions
- Downloads
- Contact us/Book now pages & form design
- Blending On-Line & Traditional
Session 3: Convert
- Newsletters
- Segmentation
- E-mail marketing
Learning Outcomes
Following the master class we're sure that you'll be focused and inspired with a far better understanding of the opportunities digital marketing provides as well as more confident and more importantly undaunted regarding the new platforms that are emerging today.
Where Are They?
We have two sessions one in London on the 9th September 2015 at Hilton London Heathrow Airport Terminal 5 and one in Warrington on the 10th September 2015 at Sonova, House, Centre Park, Warrington, WA1 1RX. The costs are £100 per person and the classes will be limited in numbers. Unite members are entitled to a £10 discount, please enter code Unite. You can book the events at
London
Digital Marketing Master Class London
Warrington
Digital Marketing Master Class Warrington
Book Your Place
On The Training Days