Video is the answer for real engagement
By Geoffrey Cooling on 30th June 2015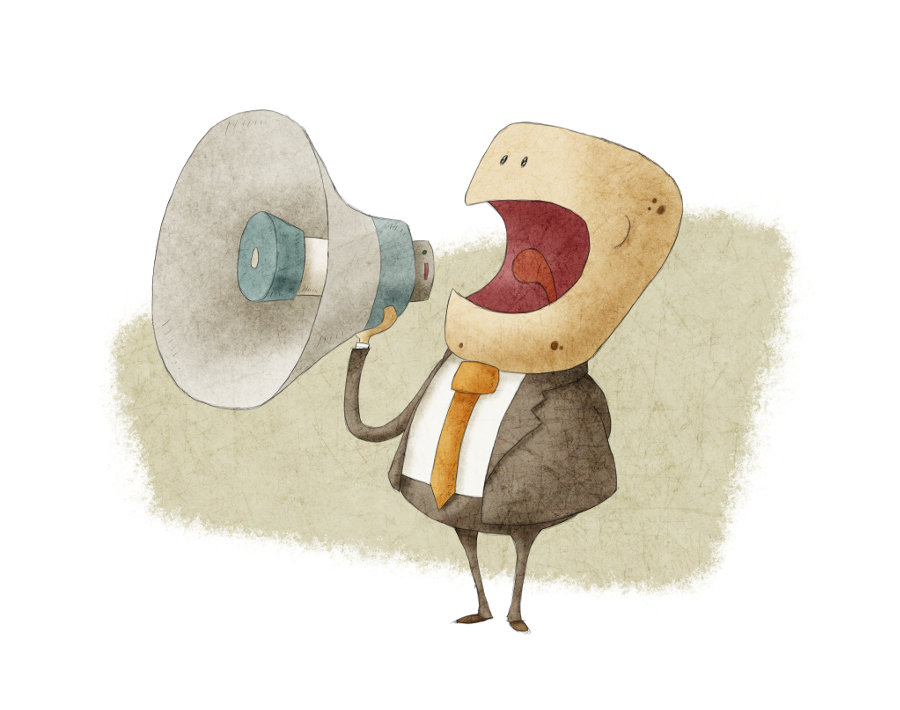 Word Of Mouth Amplified
Driving Engagement With Social Proof in Healthcare Websites
For many years I have talked about using social proof across your web presence in healthcare to drive deep engagement with prospects. People trust other people, the phenomenon at its' core is simply, "they bought or used it with a good experience, so should I".
We have always said that we believe the most powerful form of social proof is video. It is at the very top of the hierarchy. We have finally got the opportunity to test the concept with a new site we have just built. Of course we hedged our bets, we made sure the video we used is one of the most powerful compilation testimonial and brand testimonial we have ever seen.
With this site, we hope to be able to proof the concept that well deployed video will drive real and deep engagement with prospects. Before we show you where the video is, lets look at why we are convinced.
Word Of Mouth Marketing
Social proof is in essence word of mouth marketing, we firmly believe that word of mouth has gone online. Not just that, because of wider digital networks, that word of mouth has been amplified beyond what was once possible.
This word of mouth phenomenon can drive real value for you in the healthcare field. There is an emotional investment in decisions made about healthcare by buyers. Because of this emotional investment and cost, social proof has an enormous effect in healthcare purchase decisions.
All of the studies tell us that healthcare purchasers are researching online and that they listen to people who have undergone similar therapies or been treated in healthcare institutions.
Video Has Real Power As Social Proof
The most powerful social proof is video, people can see and hear testimony. They can make instant decisions about the veracity of that testimony and engage in a deeper manner with the person portrayed.
Driving deep engagement
We have just finished a site build for Hear4U in the United Kingdom. Part of our vision for the site was a brand video that would be sympathetic to the up-market premium brand feel. The video also needed to convey the real empathy that the business had for its customers and the outstanding care that it delivered.
We designed the site with an instant play video at the very top of the home page. The video has been edited exceptionally well to deliver brand positioning and brand trust. It is a truly amazing piece of work, it was undertaken and edited by Daniel Yates of Daniel Yates Films. He has done an extraordinary job of delivering a video that truly spoke deeply of a brand and its ethos.
Daniel delivered exactly what we wanted. He has an amazing eye for composition delivering a piece of work that conveys the feeling wrapped within a brand. His editing is crisp and obviously undertaken to deliver real power through visual representation.
To say he delivered a video, would be an outrageous understatement of fact, he delivered a top quality visual representation of exactly what the brand was and what it stood for.
The video is heavy on server resources and therefore slows page load time down slightly. Something that is anathema to both myself and Steve. However, we think it is worth every delayed second. We think you will as well when you view it.
Unfortunately it can only be viewed on desktop, delivering video in this manner on mobile is almost impossible because of the plethora of devices available. Hopefully something that will be fixed in the near future. There is also audio with the video, so turn your speakers on for the full impact.
The site has just been published, so it will take a while for the dns to propagate across the world. Take a look at it at
If it is not a brand spanking new site for you just yet, take a look a little later. I think it will help you clearly understand the power of social proof. Here is the longer version of the video compilation that has been used on the site.